UPDATED: 3/13/2023 12:00PM
Community Meeting Live
You are invited to join me March 14th meeting at 6pm to speak out against the massive self storage facility being proposed on Tuskawilla Rd. Many residents have voiced their concern for this project and time is running out. The meeting is being held at The Foundry Church, 1491 East SR 434, Winter Springs.
David Axel of Axel Real Estate is seeking permission to build Tuskawilla Storage in Seminole, Florida, at the intersection of Avery Lake Drive and Tuskawilla Residents and community leaders adamantly oppose the three-story facility. Plans include 116,000 square feet of self-storage in 75 units. Owned by Anna Ondick, the property has been vacant for 20 years. The application is under review by county staff.
If you have any questions or require more information, please contact the developer at 407-366-6510 x107 or by email daveaxel@axelrealestate.com.
More Background:
In 2014; county officials encouraged the City of Winter Springs to enter into a joint planning agreement concerning the enclave properties. The city did not move forward. The city did not effectively negotiate with these property owners in these enclaves to effectuate voluntary annexations into the city. This is why the present issue involving the storage unit on the former high flavor meats property exists; and is now in Seminole County Board of Commissioners court.
The Tuskawilla Self-Storage Proposed Development is a 3 story, 100,500-square-foot building, a 1 story 3,900-square-foot building, a 1 story 5,250-square-foot building and a 1 story 6,750-square-foot building with 75 units on 4.82 acres southeast of the intersection.
The project is currently in the planning stage and seeking rezoning and master development approval from the Seminole County. Plan revisions are underway.
The construction timeline has not been disclosed, but is not expected to begin before the fall of 2023.
Is the Proposed Tuskawilla Self Storage Project a compatible transitional land use?
"In approving a planned development, the Board of County Commissioners shall affirm that the proposed development is consistent with the Comprehensive Plan, and effectively implements any performance criteria that the Plan may provide.
In addition, PD zoning may be approved only when the Board determines that the proposed development cannot be reasonably implemented though existing provisions of this Code, and that a PD would result in greater benefits to the County than development under conventional zoning district regulations.
Such greater benefits may include natural resource preservation, urban design, crime prevention, neighborhood/community amenities, or a general level of development quality."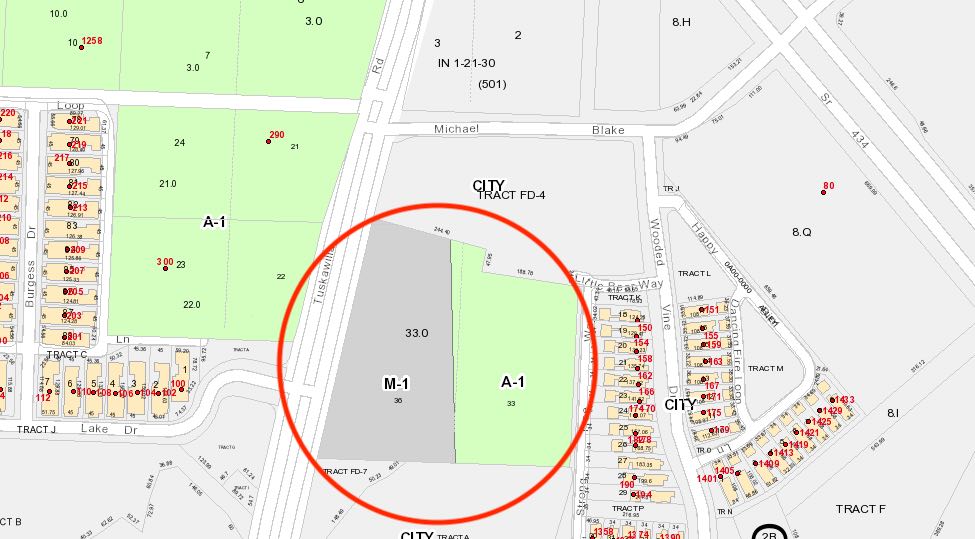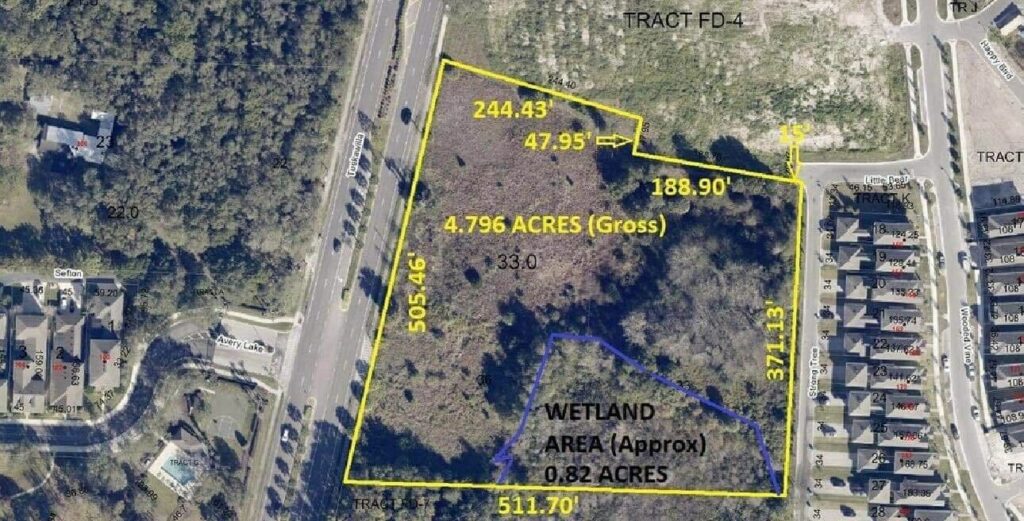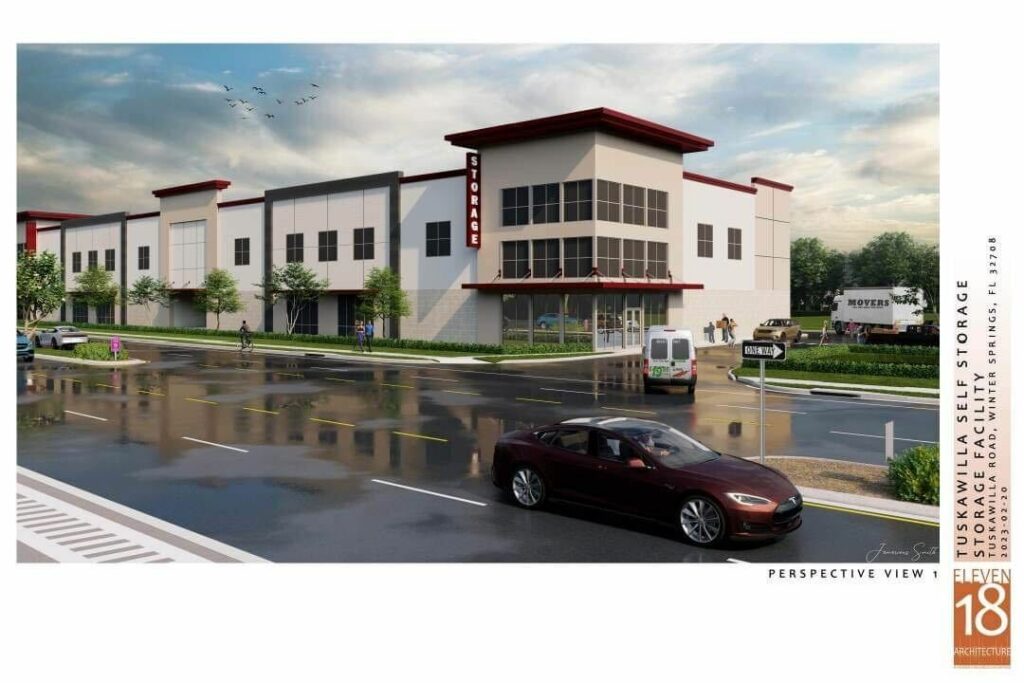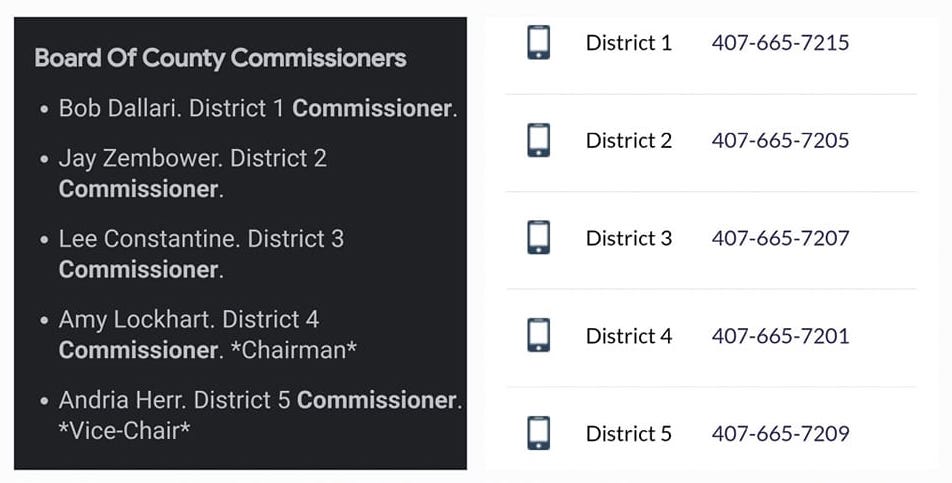 Bob Dallari: kyoung@seminolecountyfl.gov
Jay Zembower: dschafer@seminolecountyfl.gov
Lee Constantine: bflores@seminolecountyfl.gov
Amy Lockhart: alockhart@seminolecountyfl.gov
Andria Herr: bmccracken@seminolecountyfl.gov