I'm excited to share with you updates on two major residential projects that have recently received approval from the Winter Springs City Commission, demonstrating the city's commitment to responsible growth and community development.
Hickory Grove Townhomes
First, Mattamy Homes is in the process of constructing a 132-unit townhome community near the intersection of S.R. 434 and Tuskawilla Road, in close proximity to Winter Springs High School and a Publix-anchored shopping center. The community will feature four different two-story townhome floorplans ranging from 1,476 to 1,709 square feet. The project will include 4.3 acres of open space that will consist of amenities such as a pool, cabana, playground, and dog park, enhancing the quality of life for future residents.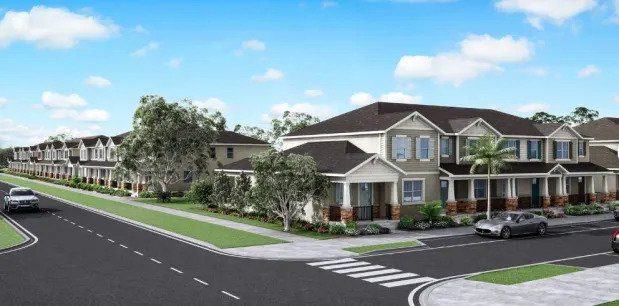 Senior Living Facility
Secondly, Amco Development is preparing to begin work on an amenity-rich, 140-unit independent living facility for residents 65 and older. Located at the intersection of S.R. 434 and Fountaintree Drive, this facility will offer modern living spaces and upscale amenities designed to foster social connections and promote well-being for our senior residents. Amenities will include a restaurant, bistro, hair salon/spa, small movie theater, and areas for arts and crafts, enriching the lives of residents and their guests.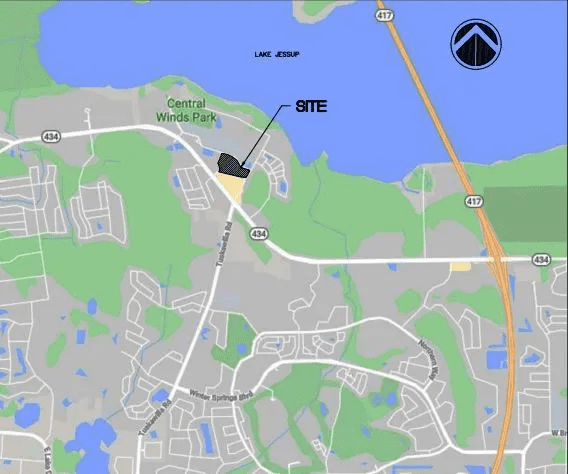 Collaborative Decision-Making
I would like to acknowledge the Planning and Zoning Board's diligent work in reviewing these projects. After extensive deliberation and collaboration with developers to align the projects more closely with city codes, the board has ensured that these new additions will not only meet but exceed our community's standards.
Commitment to Sustainable Growth
It's worth noting that the City Commission lifted its growth moratorium in late July, which had been imposed earlier in the year to focus on improvements to our stormwater infrastructure. These two projects symbolize the forward momentum that Winter Springs is taking in its development, always with an eye toward sustainability and the well-being of its residents.
Your Feedback Matters
We understand that new developments can raise questions and concerns. As always, my door is open for discussions regarding these and future projects. Together, we can ensure that Winter Springs remains a community we're proud to call home.
Thank you for your continued trust and support.
Warm regards,
Victoria Colangelo
City Commissioner, Winter Springs